A series of
isometric & vectorized
versions of my favorite landmarks in our recent Japan trip. Included actual pictures that I used as guides.
All were done in Adobe Illustrator, all photo guides taken by me.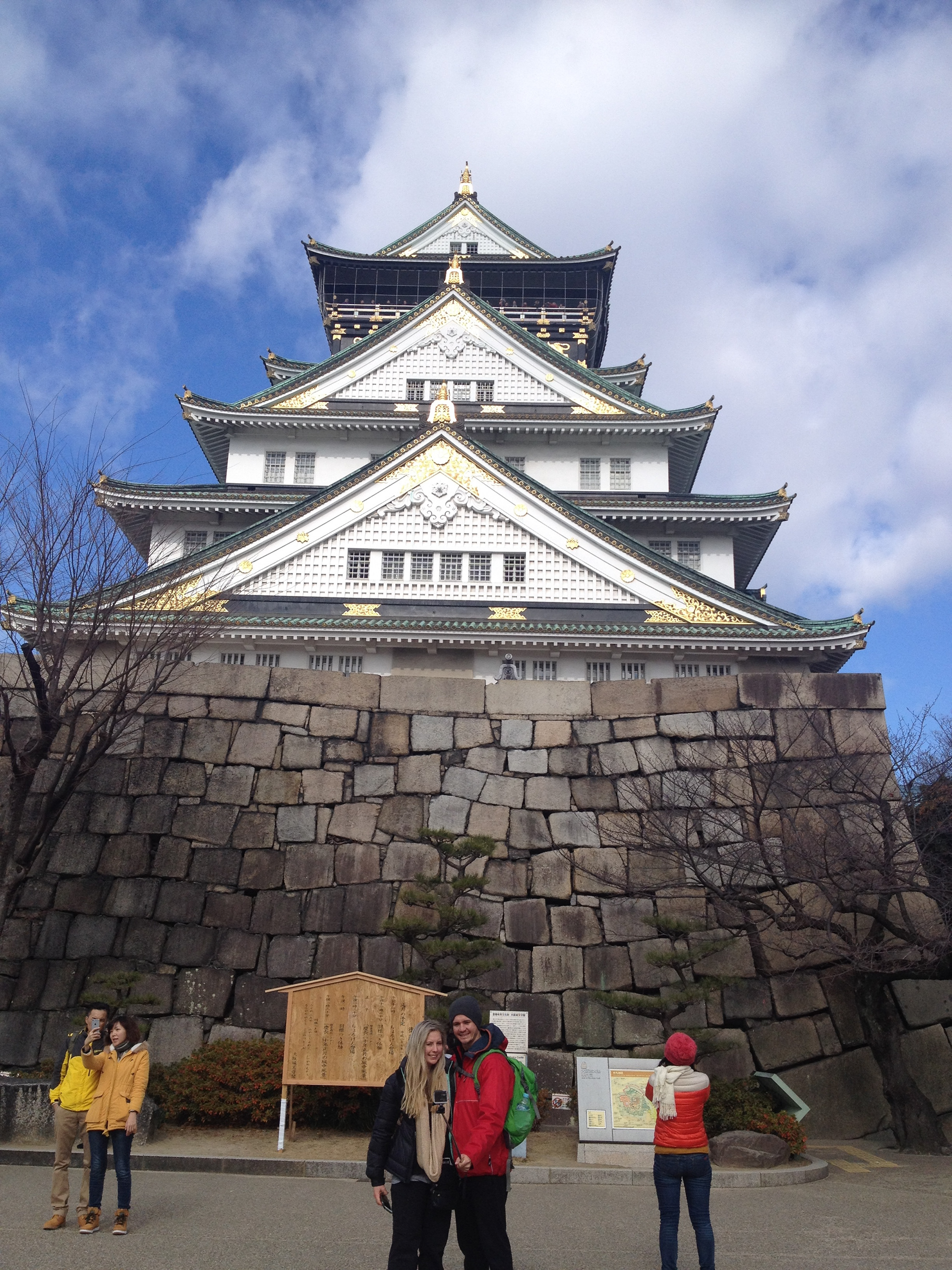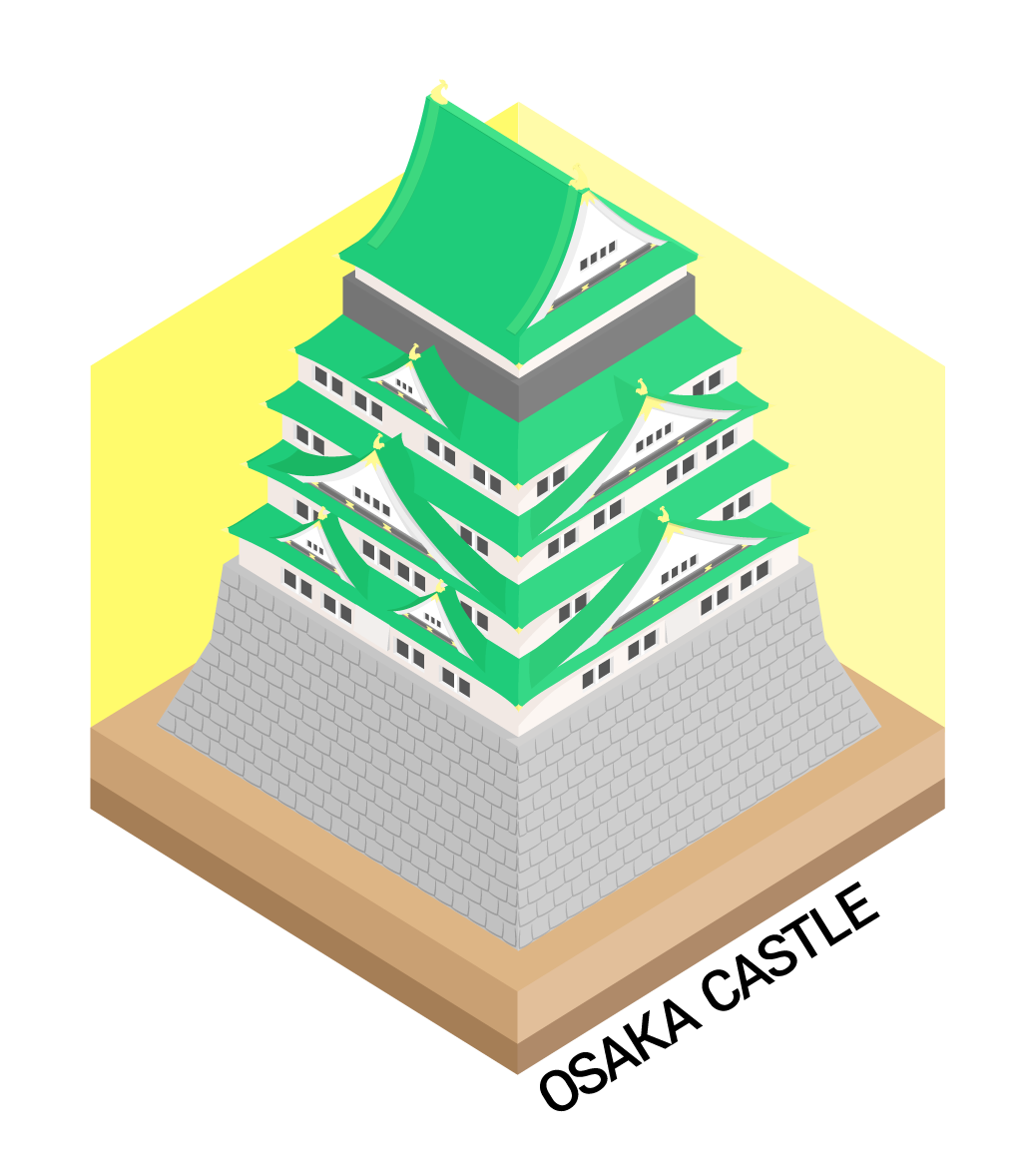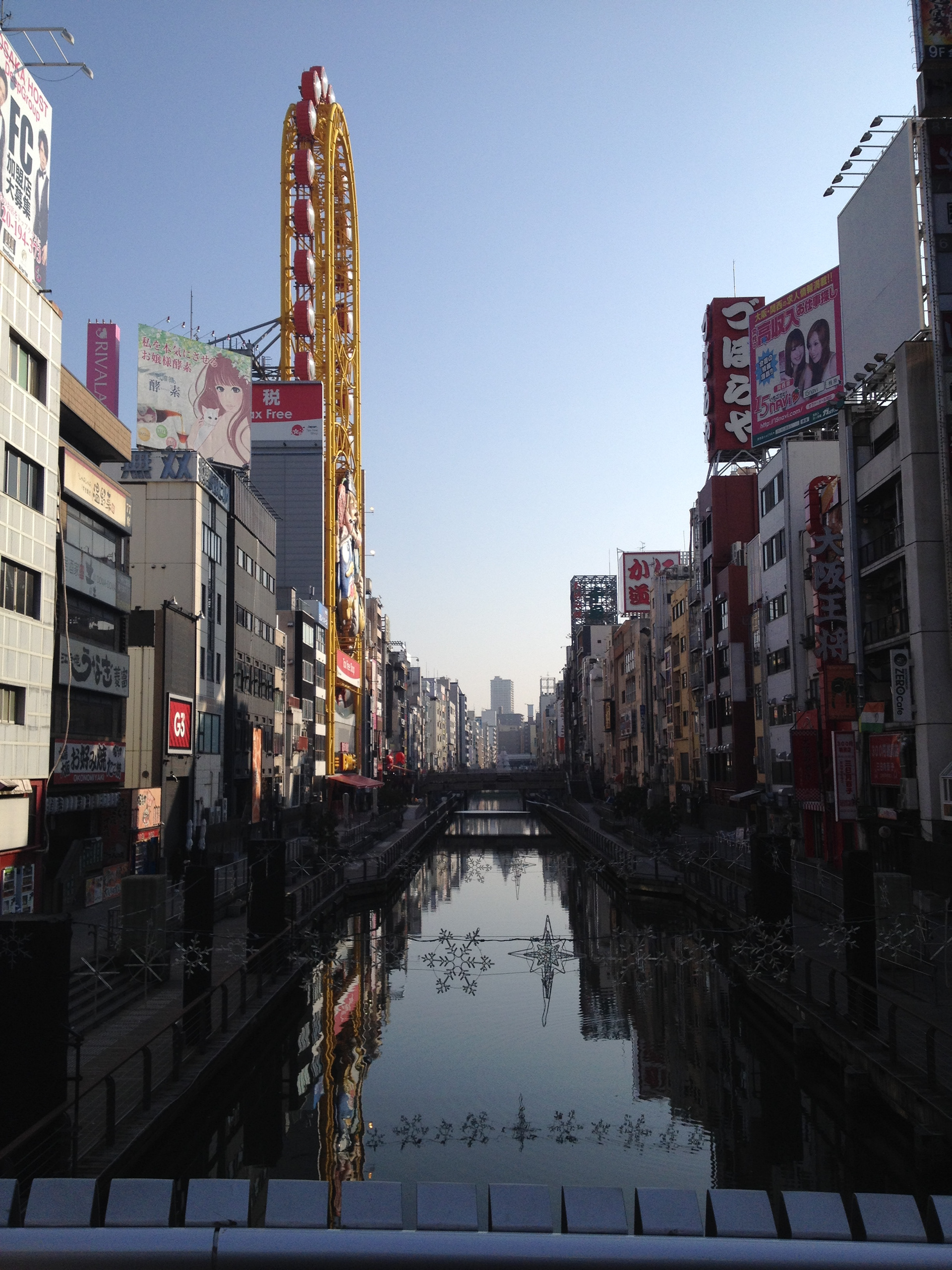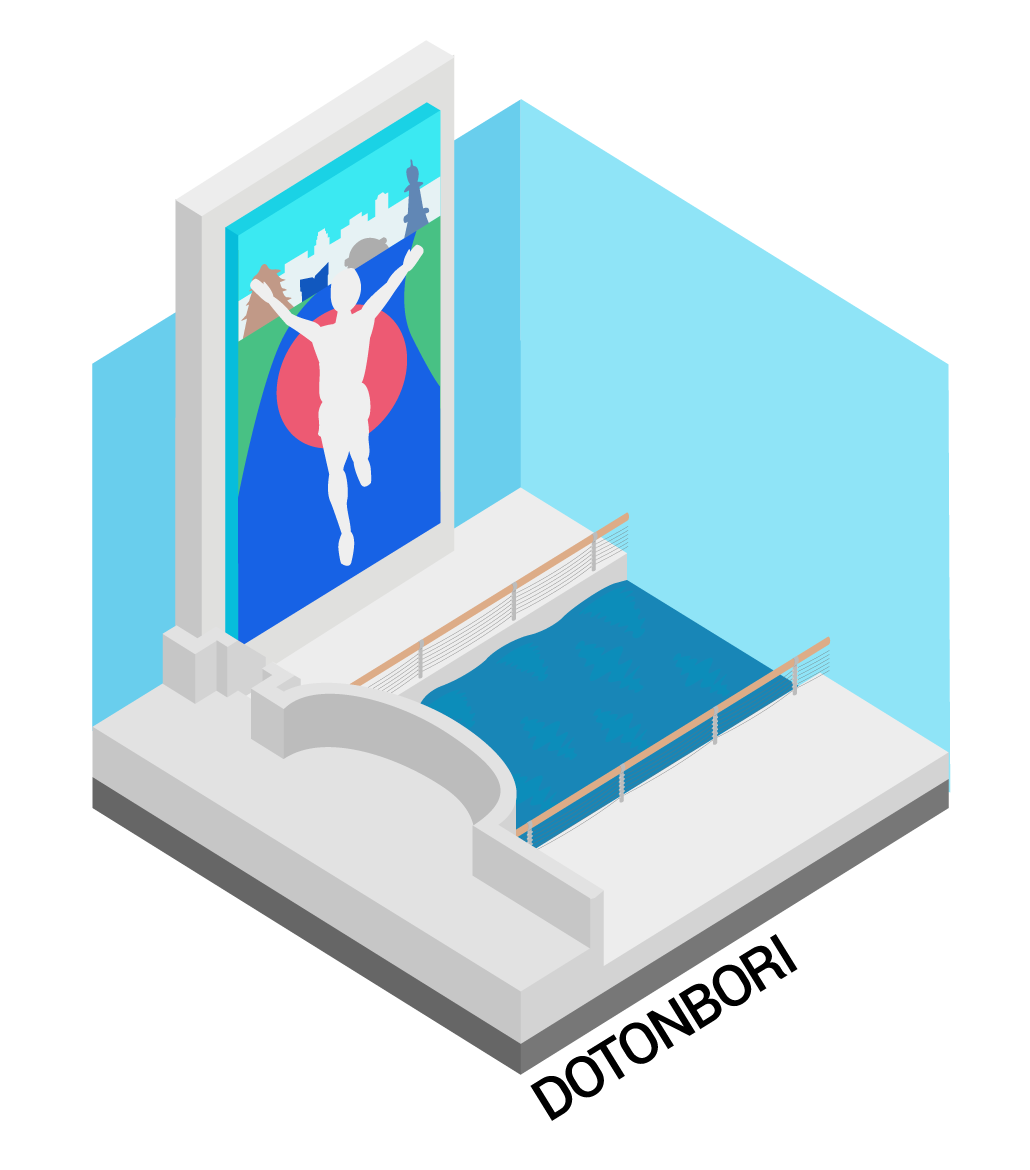 FUSHIMI INARI SHRINE / VERMILLION GATES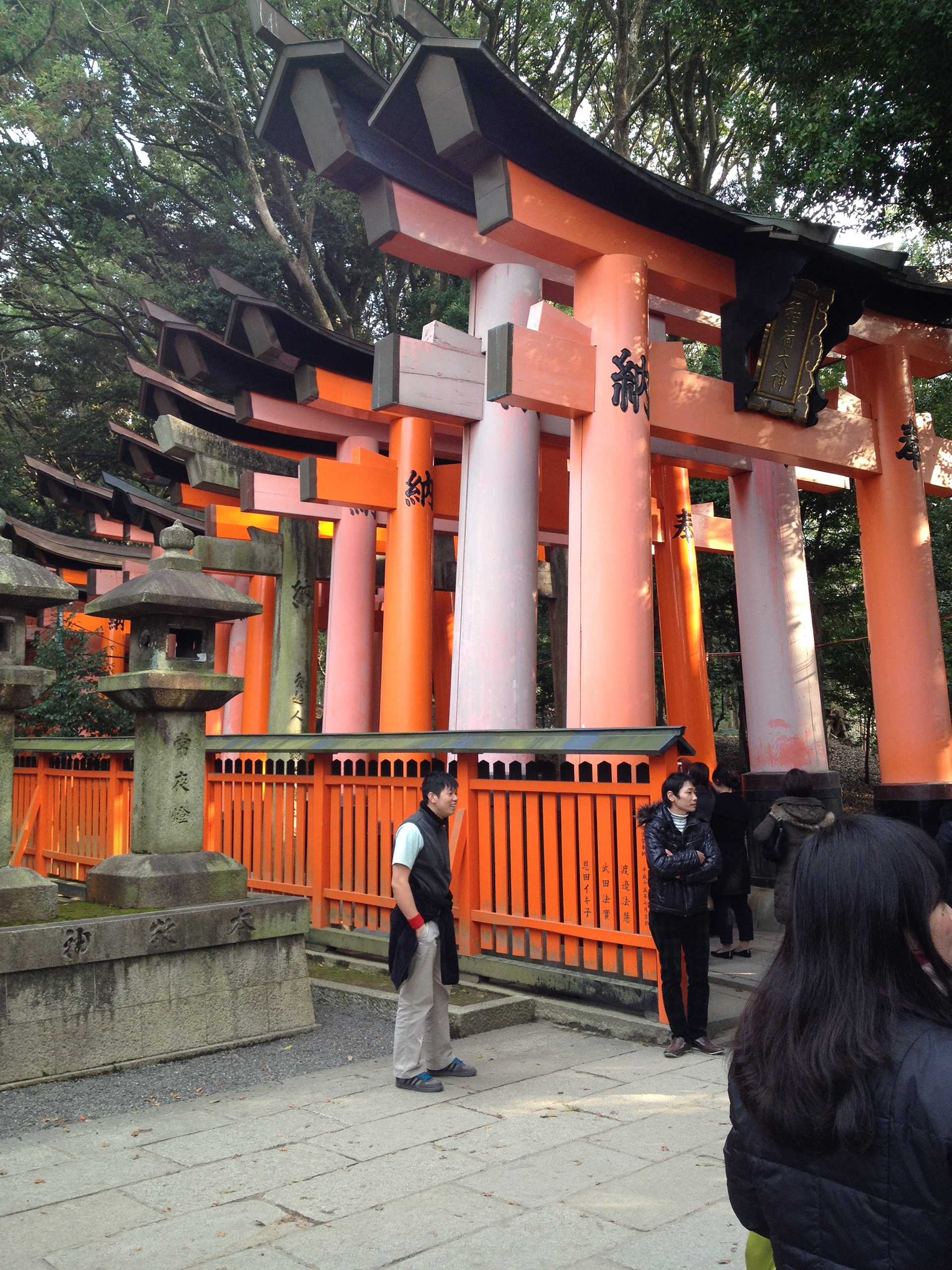 RAMEN ICHIRAN (MY FAVORITE)

Wasn't really able to see the inside, but it would be a dream come true to experience unlimited ramen being served on a conveyor belt, so there.