Been itching to update my personal logo for a while, for no apparent reason.
Good thing I was stuck in a coffee shop one Friday night with nothing to do -
so ta da!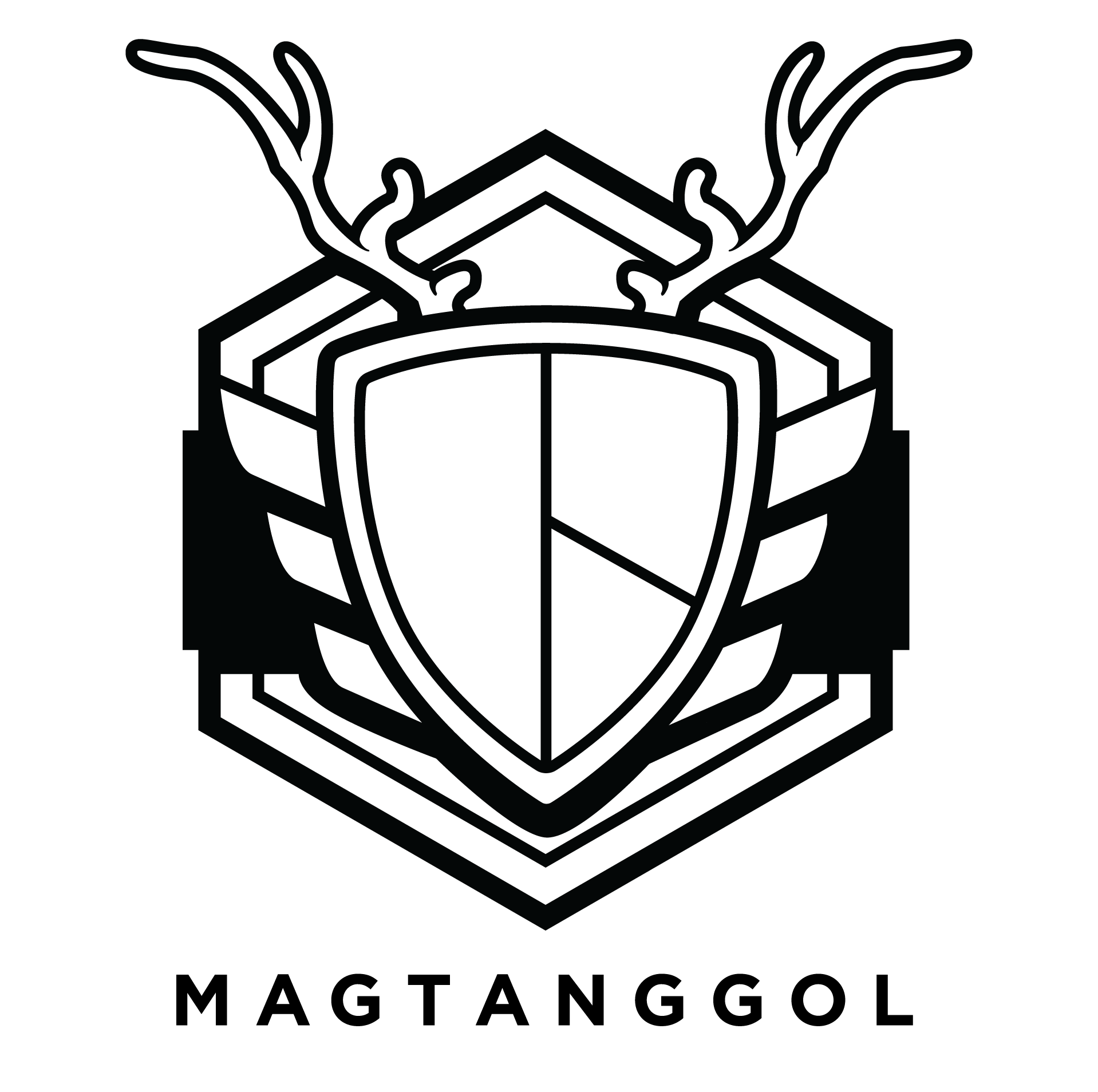 Used my many names to generate the concept behind the logo.
Rodolfo: 
the antlers because of Rudolph the Red Nosed Reindeer (lol)
Angelo:
the wings, a common symbol for an angel.
Magtanggol:
tagalog for defender/to protect - thus the shield
Created a flat and colored version of the logo and tried out different colors.
The red is what really stuck for me though.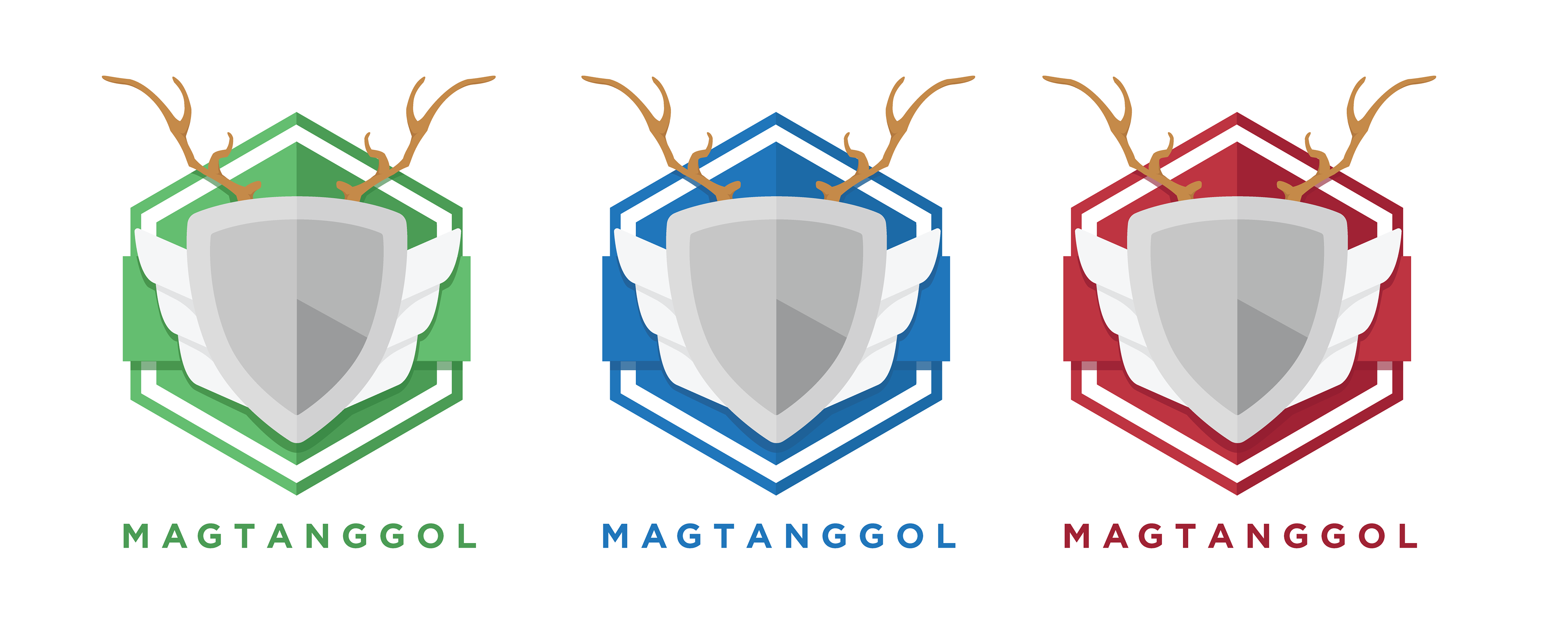 - - -
Also, I finally discovered how everyone manages to create cool mock-ups of collaterals for their logo designs. This particular mock-up I found in
Graphic Burger
, a cool site run by Raul Taciu that aims to share with the world templates and works of art that might help other artists. This particular one can be found
here
.